Perhaps you're here because:
I see you. I get you. I've been there – and you're not alone in this.
Over the past few years I have worked directly with coaches who are exactly where you are right now.
They've made the decision to step into this wondrous profession being a helper and to make a real difference in the world all the while running a lifestyle friendly business.
Only, they've come up against hard obstacles and tricky challenges, trying to figure out how to stand out and to attract clients on a consistent basis, without having to feel fake, needy or inauthentic?
I teach coaches (and other service entrepreneurs) who work with 1:1 or smaller groups how to build a thriving business, generating a dependable income, creating a waitlist of clients through service and using a no-marketing approach and selling without selling.
Who I am as a coach - what sets me apart:
I have over 16 years of experience in leading and coaching for performance and change. I co-founded an internationally recognized personal trainer school teaching coaching and lifestyle change that sticks, based on human behaviour and the latest science.
My own coaching business is built on word-of-mouth referrals alone (no marketing required), and I work with people from all over the world.
I've hired and worked with my own coaches who are successful and thriving and internationally recognized coaches, authors, speakers and teachers in their own right, who all helped me master the skill of building a heart-centered business.
My clients praise and love my skill as a great listener, and my ability to explain and demonstrate otherwise complex concepts and ideas, making them practical and applicable.
I am guided by service, to make a difference, to end suffering, one person at a time.
What the world needs is more people like you, who want to make a difference, who want to help and who have a gift to share. 
When working with me, I will be standing FOR YOU. I will believe in you even when YOU might not. 
I will see the best in you and I will call forth that version of you in all of our interactions. I will hold you accountable to your own infinite creative possibility and potential.
And together we will change the world.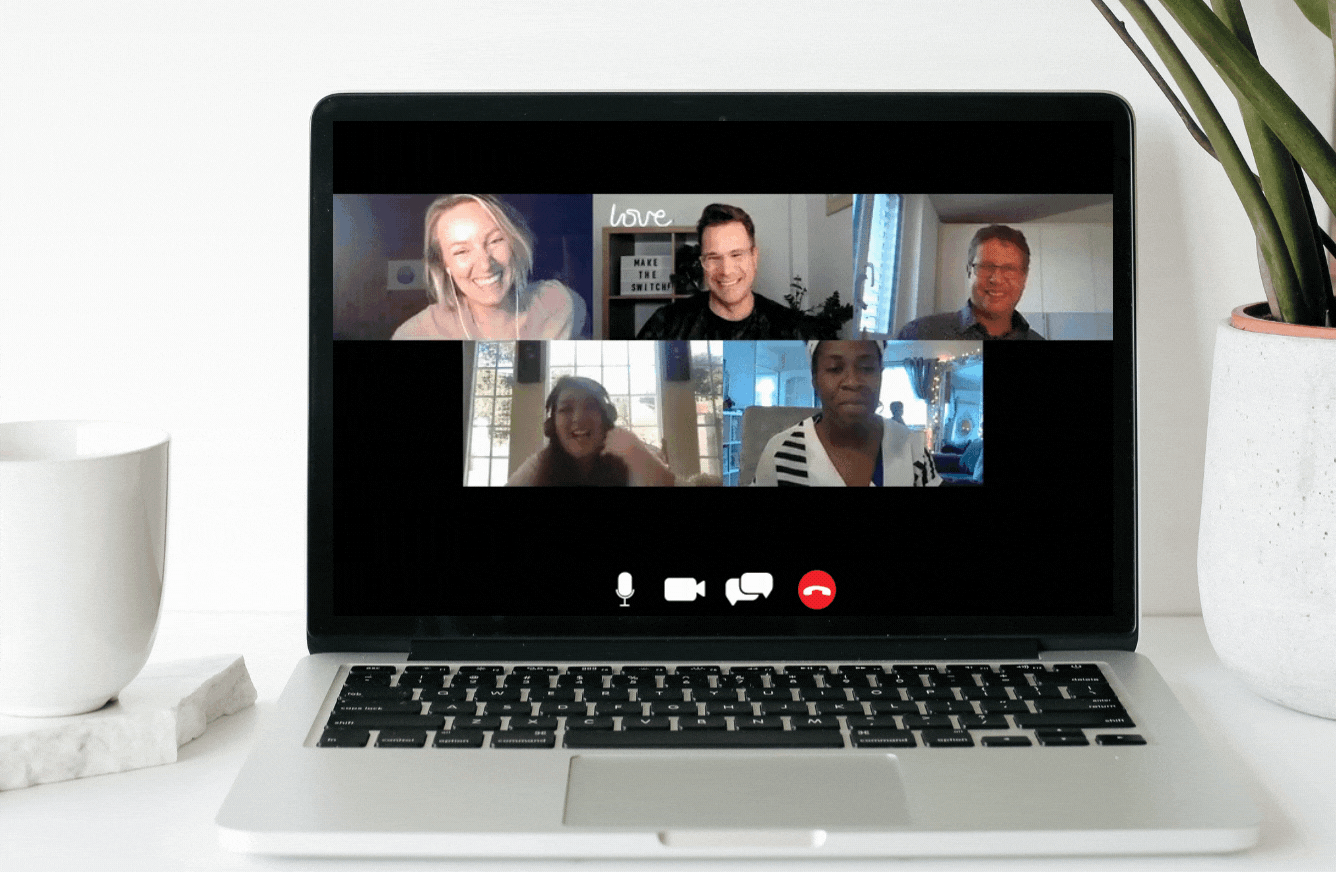 Exclusive LIVE Training
Get More Clients Fast(er)
Learn how to practice and finally master relational selling and how to get people on a call with you. No scripts, no tricks … Just you being authentically you with confidence and a bit of playfulness.
CLICK HERE | Learn more & Register >
Weekly Support & Coaching
Awakened Business Coaching
Focusing on starting, running and growing your heart-centered service business aligned, authentically and abundantly. Get paid doing what you love, without feeling fake, needy or pushy.
CLICK HERE | Learn more >
Online Self-Study Course
How To Coach
Learn  to use effective coaching, skillsets & techniques for performance and change in over 5h of video lessons. Effective coaching based on latest discoveries in science, human behaviour and the nature of the mind.
COMING SOON